Hello...
Review kali ini tentang produk multifungsi dari The Skin Food yaitu Black Sugar Mask Wash Off. Kenapa multi fungsi? Karena selain berfungsi sebagai facial scrub produk ini juga bisa digunakan sebagai masker. Penasaran kan?? Yukkk lanjut aja ke reviewnya yah...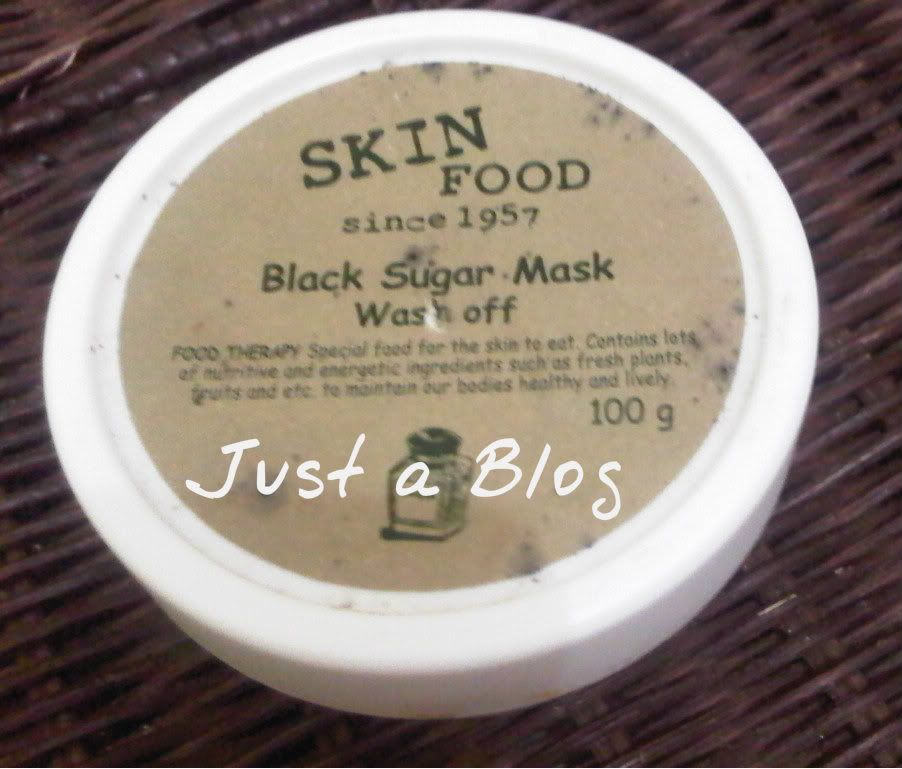 Skin Food Black Sugar ini kemasannya berupa toples plastk ulir berwarna putih dengan desain vintage. Sepertinya memang ciri khas dari produk-produk The Skin Food ini memang bertema vintage ya.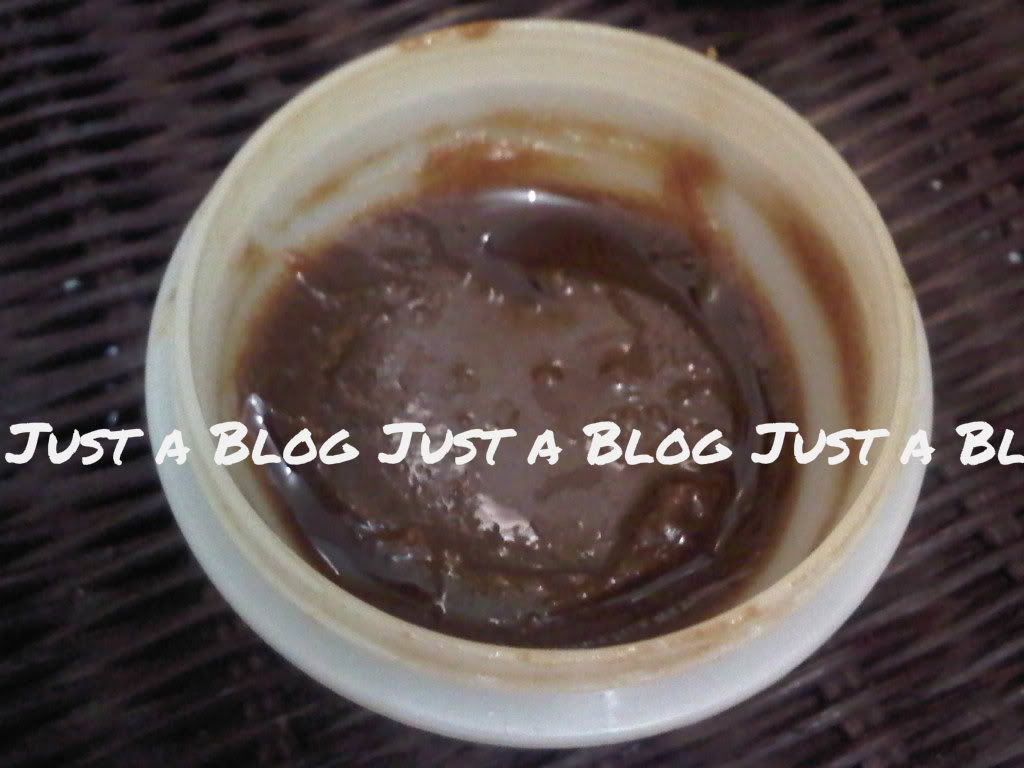 Sesuai namanya yaitu Black Sugar tekstur dari masker ini seperti pasta dan ada butiran-butiran black sugarnya. Wangi dari masker ini cukup enak seperti wangi Lemon atau Jeruk.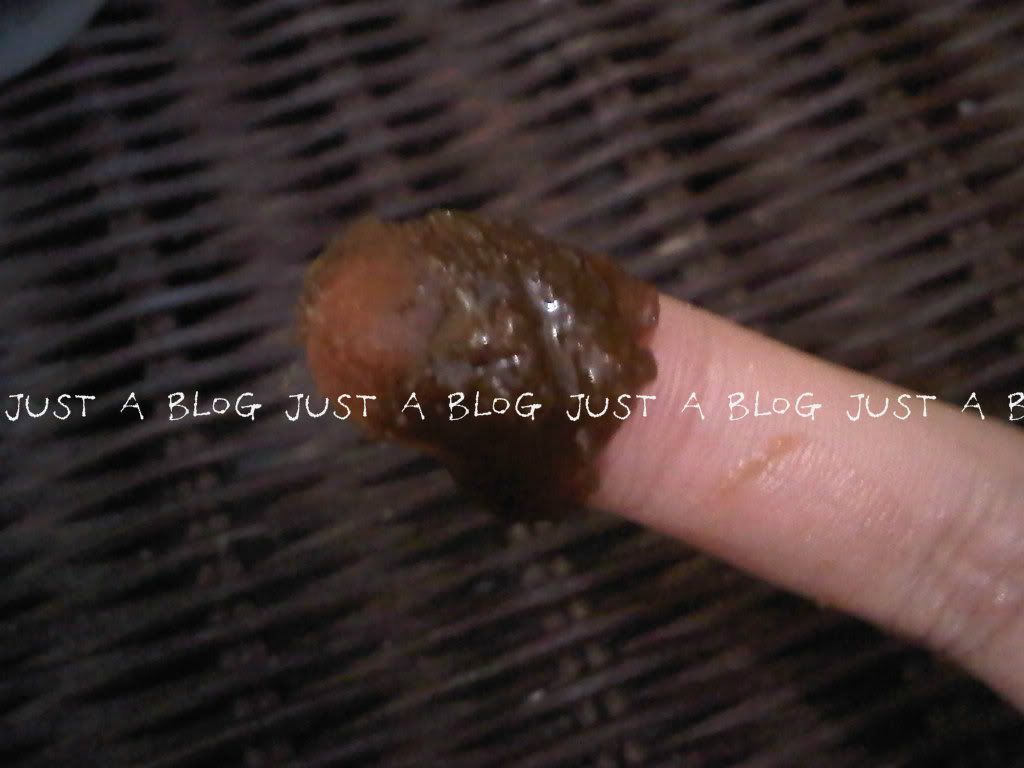 Isi produk yang terdapat di dalam kemasan ternyata cukup padat dan agak susah diambilnya. Pastikan tangan kamu bersih saat "mencolek" produk atau supaya lebih aman bisa menggunakan spatula atau sendok kecil.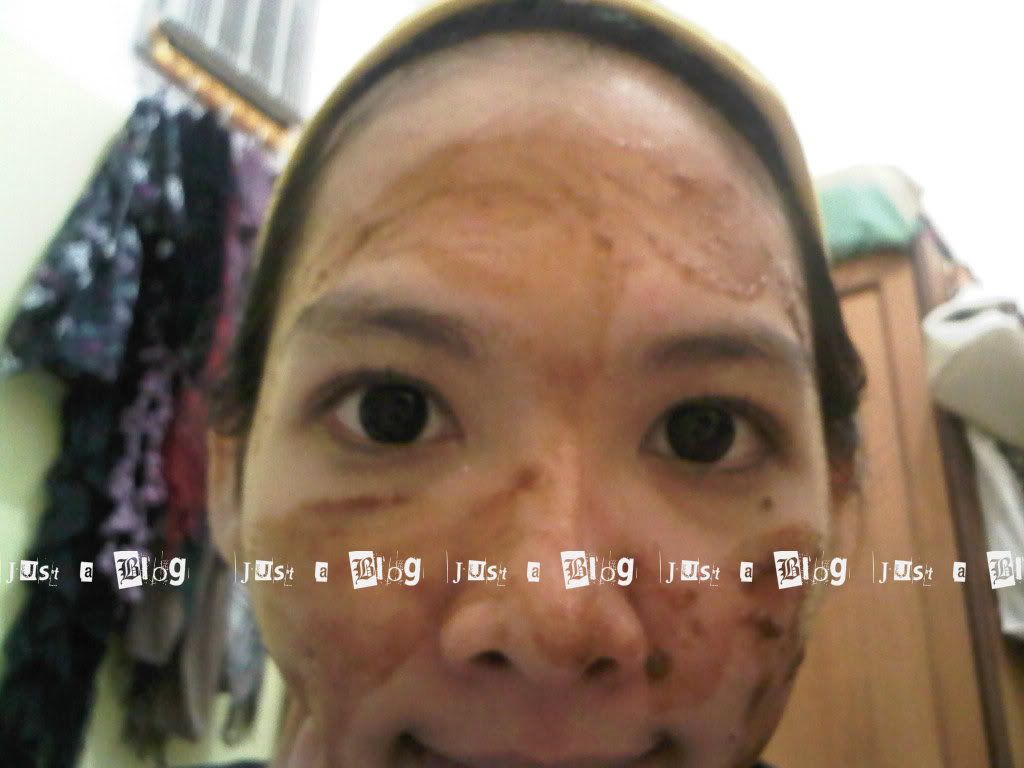 Untuk penggunaannya cukup oleskan produk secukupnya ke wajah yang sudah dibasahi karena kalau wajahnya kering butiran gulanya terasa cukup kasar jadi lebih baik digunakan saat wajah dalam keadaan basah.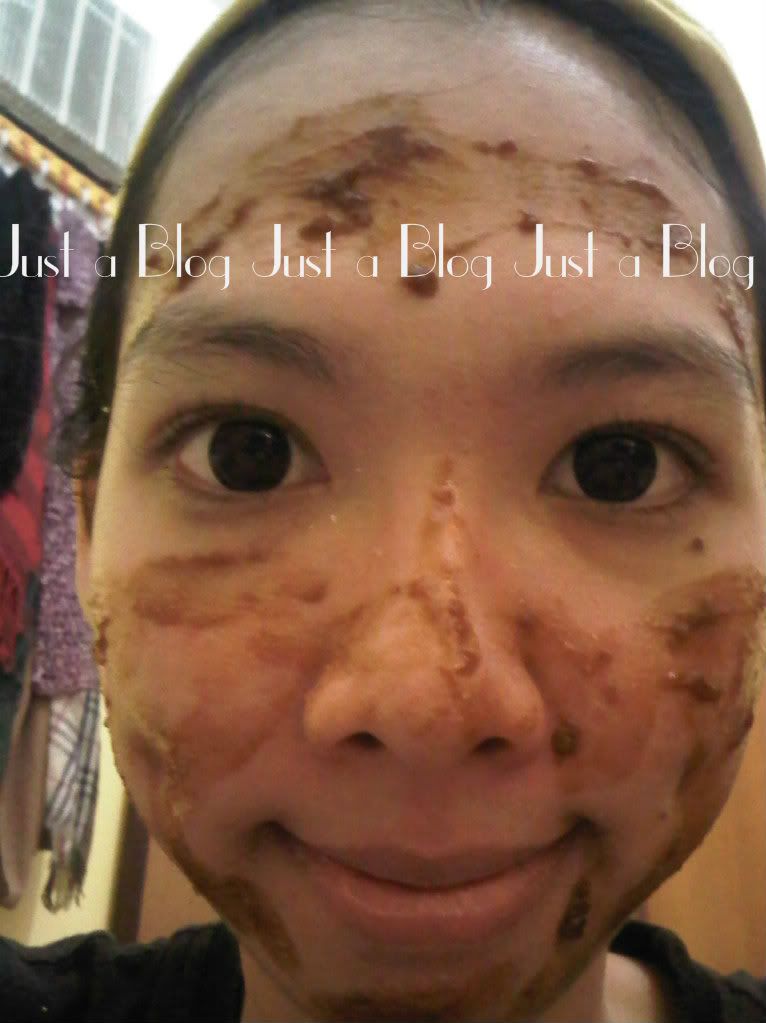 Setelah dioleskan ke area pipi, dahi, hidung dan dagu, gosok produk perlahan-lahan dengan arah memutar. Tidak perlu terlalu menggunakan tenaga karena butiran gulanya sendiri sudah cukup besar, kalau terlalu kencang takutnya nanti bisa iritasi. Karena scrubnya berupa gula maka lama-kelamaan butiran gulanya akan mencair dan setelah mencari dapat didiamkan sekitar 15-20 menit sebagai masker. Maskernya mudah dibilas dan setelah dibilas wajah terasa segar, halus dan lembab.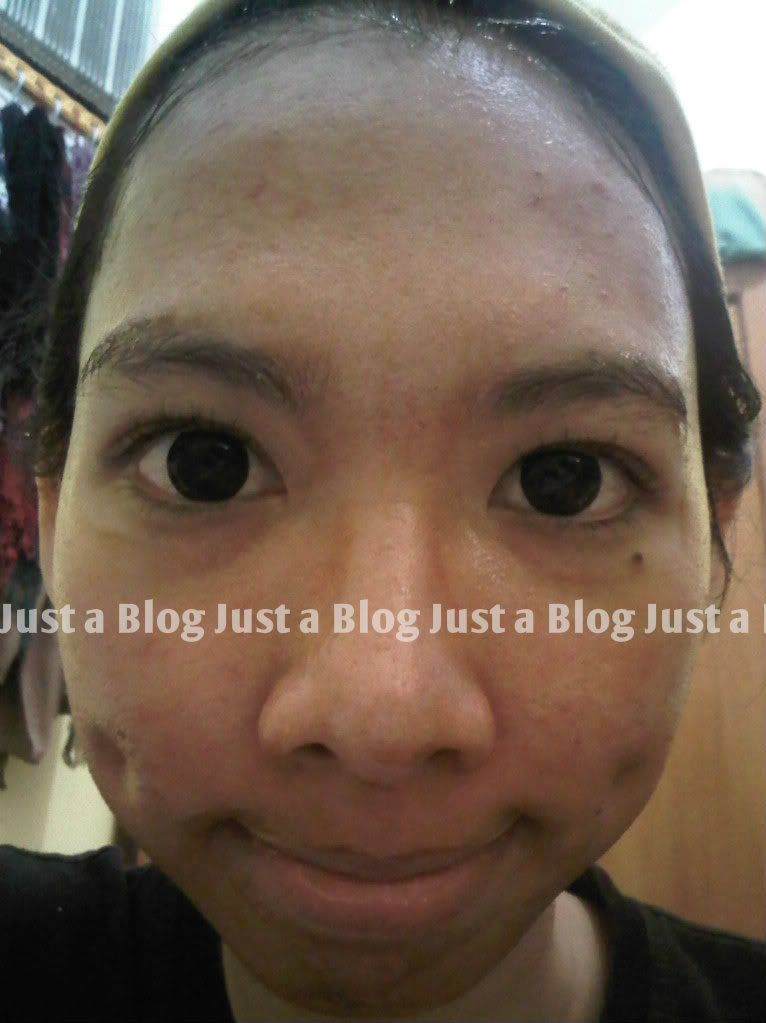 Pros:
- multifungsi bisa sebagai scrub dan masker sekaligus
- wajah terasa halus dan lembab
- wangi lemon yang fresh
Cons:
- kurang higienis
Where to Buy?
The Skin Food Counter atau online shop lainnya
Add me on your list ^^
or maybe visit my Circle Lens Shop
Reposted from my old blog http://hanaiyzm.blogspot.com before it was hack
Repost dari blog http://hanaiyzm.blogspot.com sebelum di hack