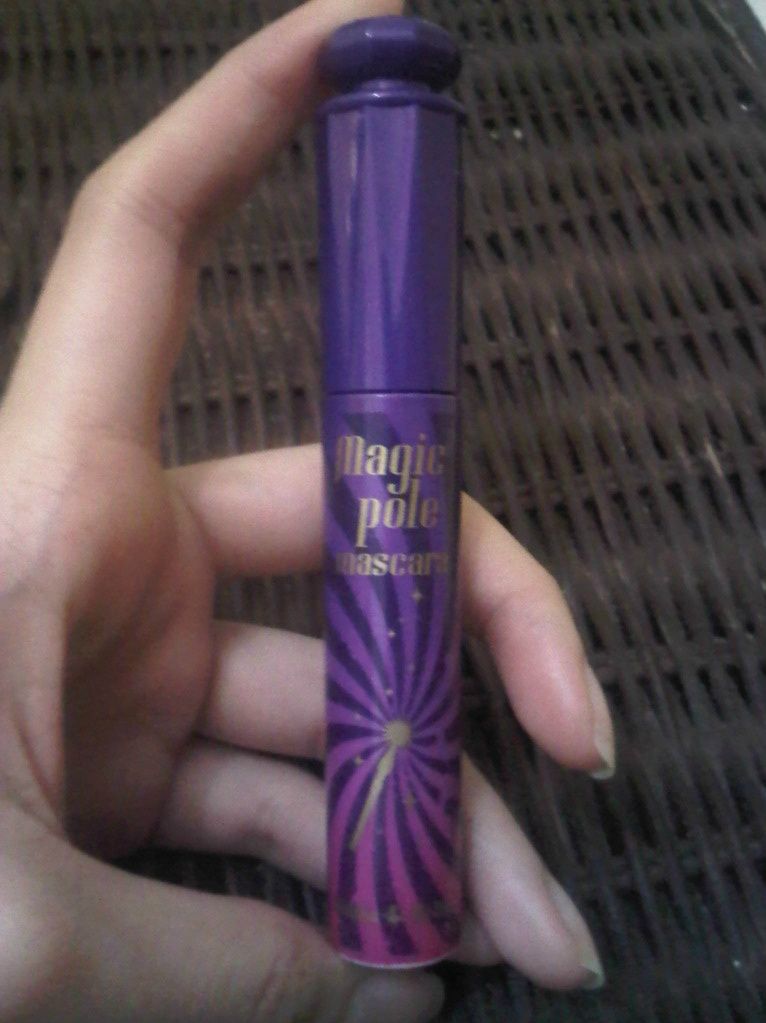 Kelopak mata saya itu entah sensitif atau berminyak tapi setiap maskara atau eyeliner yang saya pakai pasti cepet luber dan membuat mata saya jadi seperti panda setelah beberapa jam dan itu sangat-sangat menyebalkan terutama kalau harus pergi seharian atau berada di luar ruangan pada waktu yang cukup lama. Setelah mencoba beberapa produk dengan tidak sukses akhirnya saya tertarik untuk mencoba Holika Holika Magic Pole Mascara dan jatuh cinta!!

Saya beli maskara ini secara PO via online seharga 120k kalau tidak salah dan memang agak mahal dibanding harga maskara yang lain tapi daripada beli beberapa yang lebih murah dan tidak terpakai saya pikir sama aja lah. Selain penasaran saya juga tertarik dengan maskara ini karena desain kemasan dan brushnya yang unik.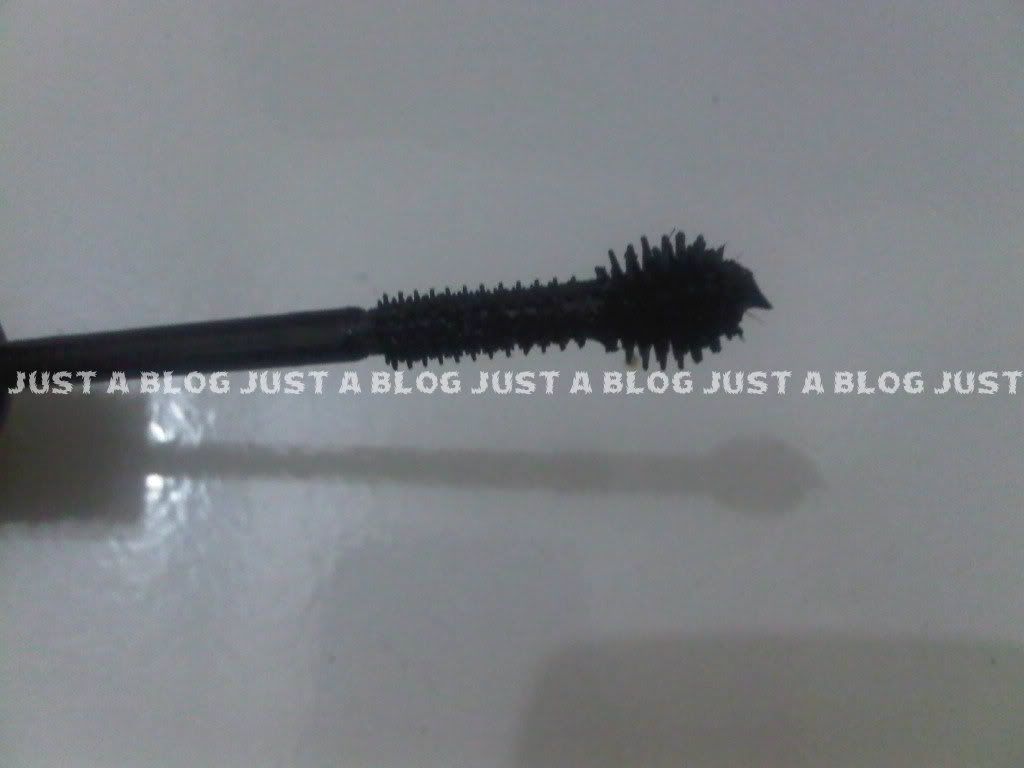 Maksud dari "magic pole" yaitu bentuk kuas mascaranya yang unik, cara pakainya adalah dengan memakai bagian yang lurusnya dulu untuk menebalkan dan memanjangkan lalu memakai bagian yang seperti bola untuk memisahkan dan melentikkan bulu mata. Saya juga suka banget sama produk ini karena dia bisa menjangkau bagian bulu mata yang paling ujung.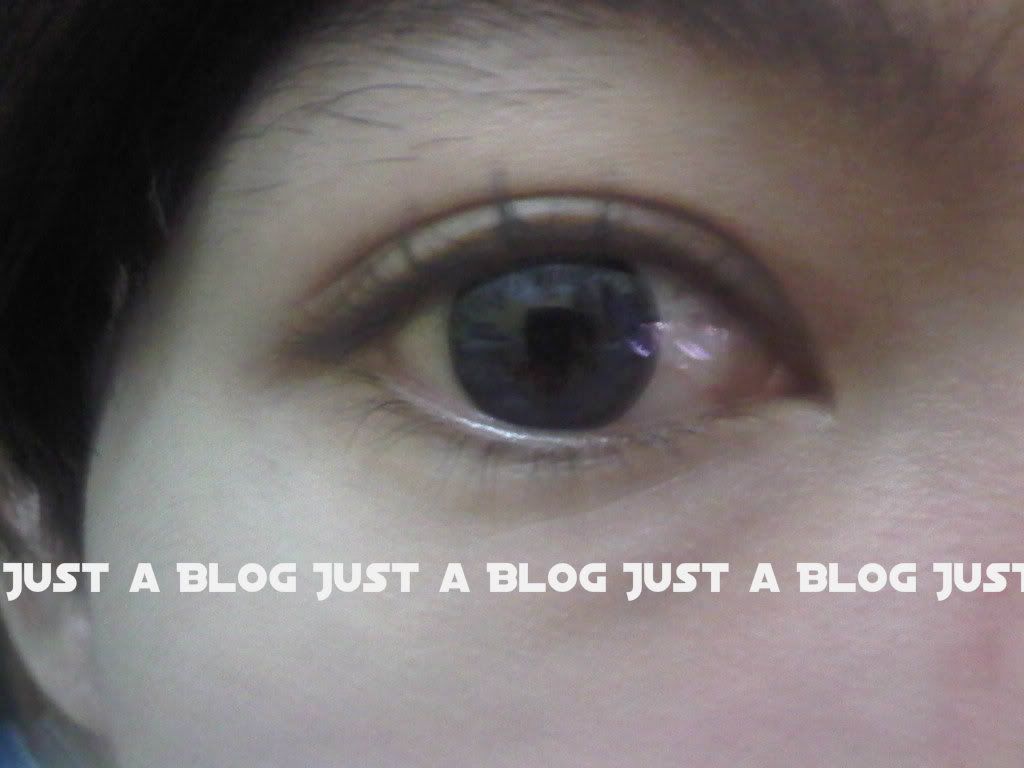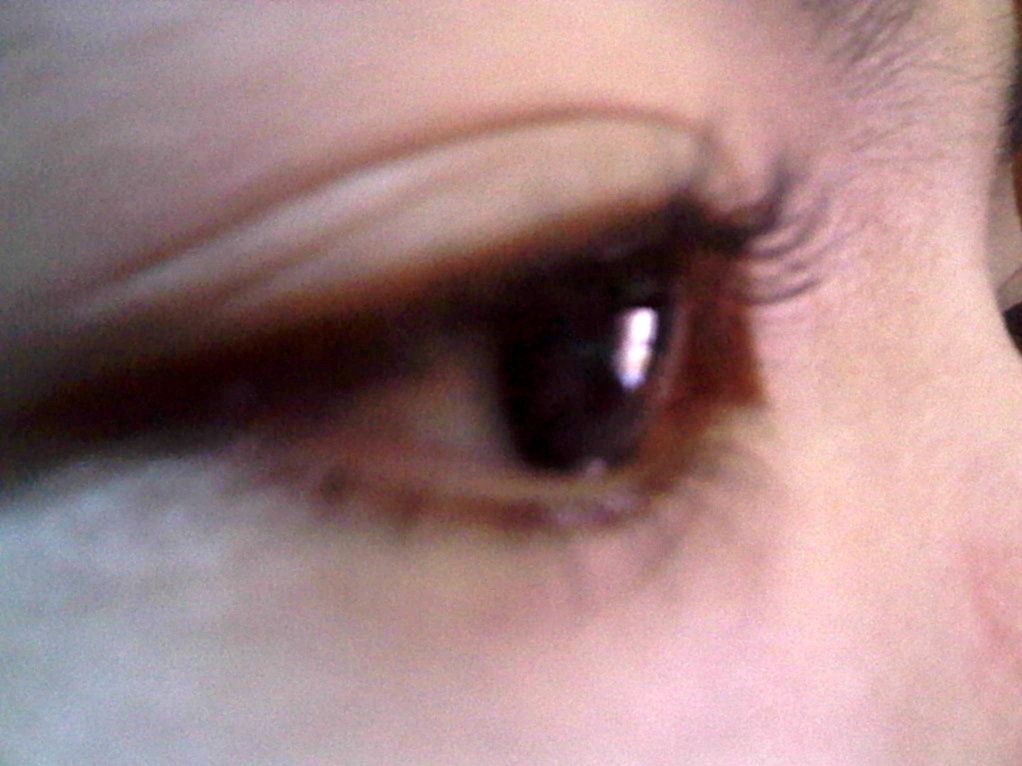 Okay... Ini foto mata saya sebelum memakai mascara. FYI disini saya memakai Geo Softlens Angel warna biru.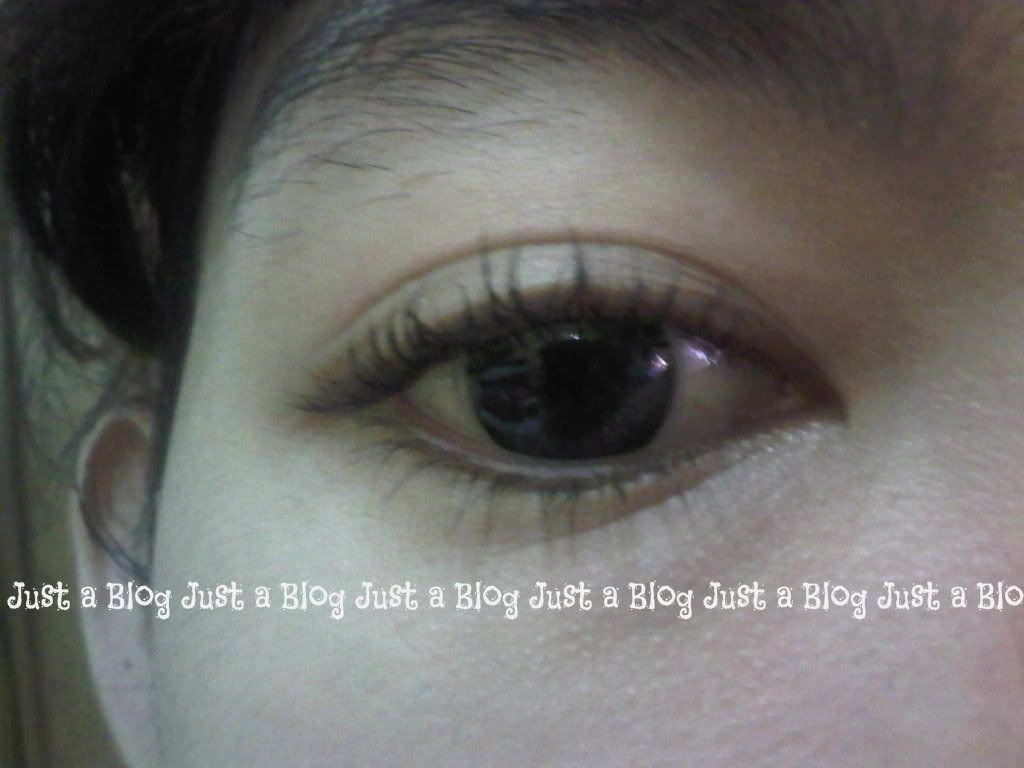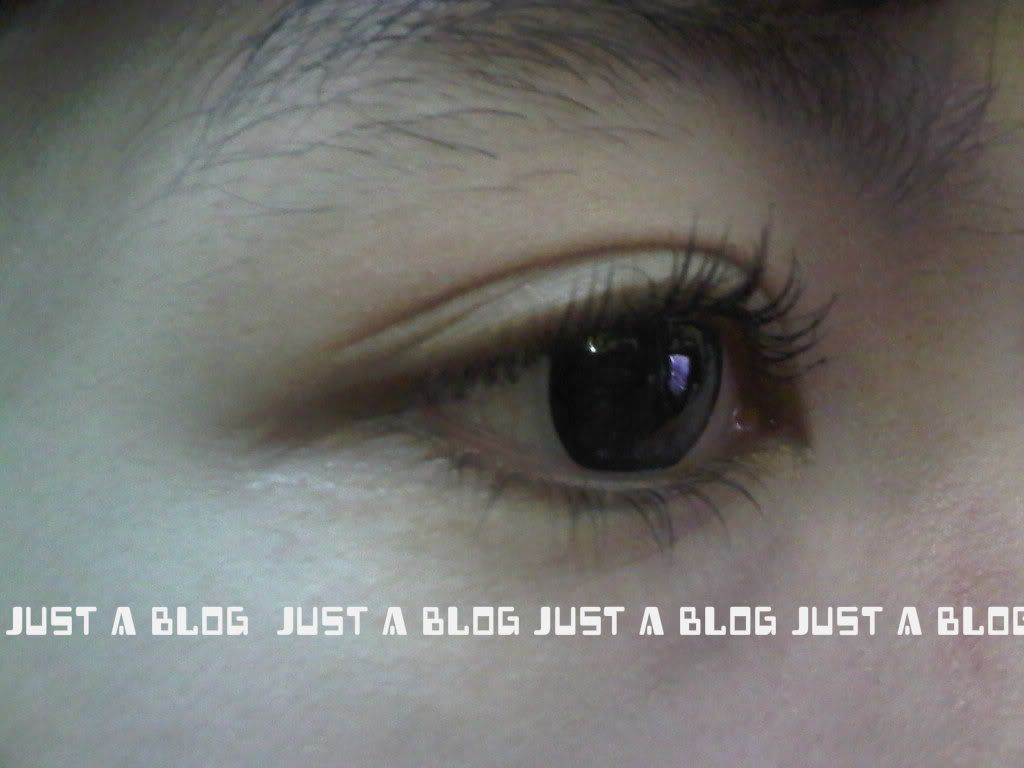 Ini setelah saya memakai bagian gagang yang datar.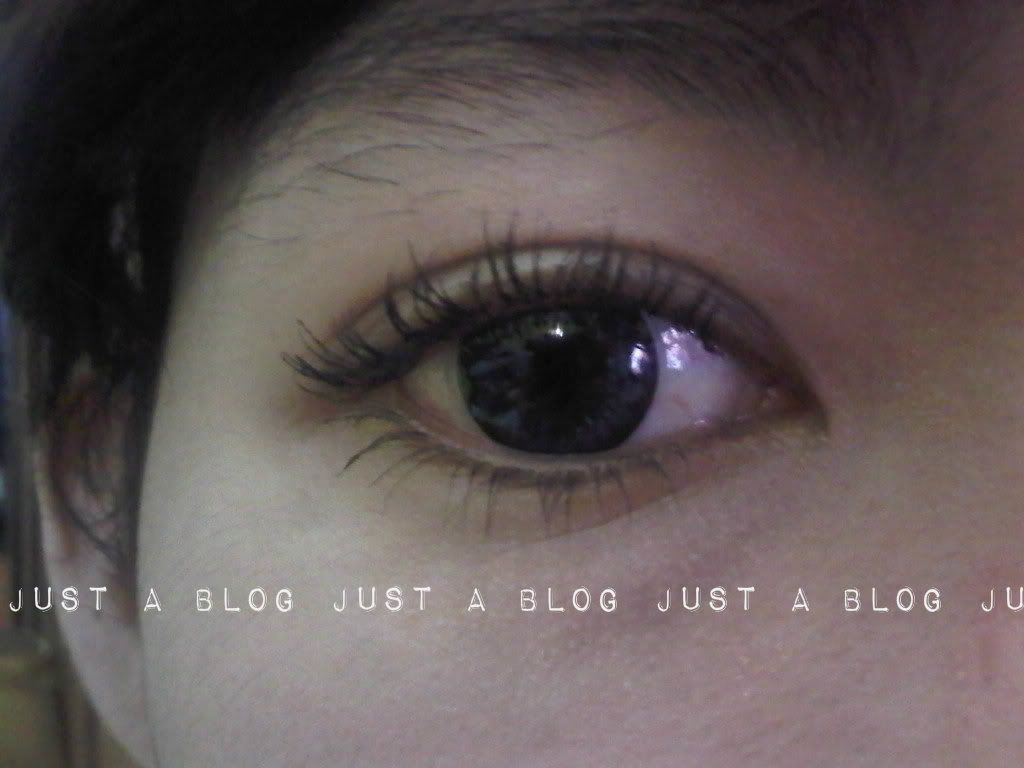 Yang ini setelah saya memakai bagian bola dari mascara ini. Biasanya saya hanya memakai mascara di bulu mata atas karena ngerasa aneh kalau atas dan bawah terlihat panjang dan tebal. Holika Holika Magic Pole Mascara ini tahan seharian, tidak smudge, tidak membuat mata panda pokoknya saya cinta banget sama produk ini. Yang unik lagi produk ini waterproof namun mudah dibersihkan, yaitu cukup dibilas dengan air hangat saja dan tidak perlu bersusah payah berantem sama make up remover. It's a product that's definitely worth repurchasing over and over and over againnn!!!
Likes:
- water proof
- no smudge no panda eyes!!
- long lasting
- menebalkan, memanjangkan, dan melentikkan bulu mata
Dislikes:
- harganya masih lebih mahal dari maskara lain
Add me on your list ^^
or maybe visit my Circle Lens Shop
Reposted from my old blog http://hanaiyzm.blogspot.com before it was hack
Repost dari blog http://hanaiyzm.blogspot.com sebelum di hack