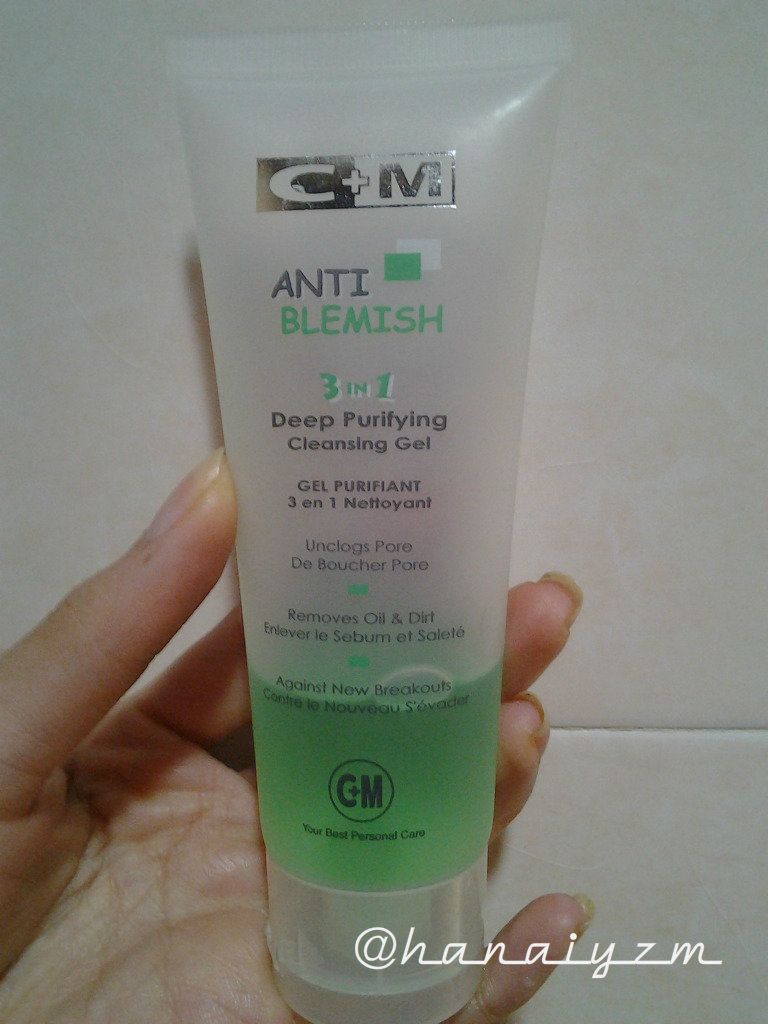 Time to make another review... It's C+M
Anti-Blemish

3

in

1

Deep Purifying Cleansing Gel,

yeah the name is pretty long for a facial wash. I've been using this facial wash for the last one month and it works pretty well. I got for $2.5 (IDR 25.000) and it was a 74% discount price from $9.5 (IDR 95.000)!! Yeah the 74% discount is what makes me buy this facial but luckily it was a good product.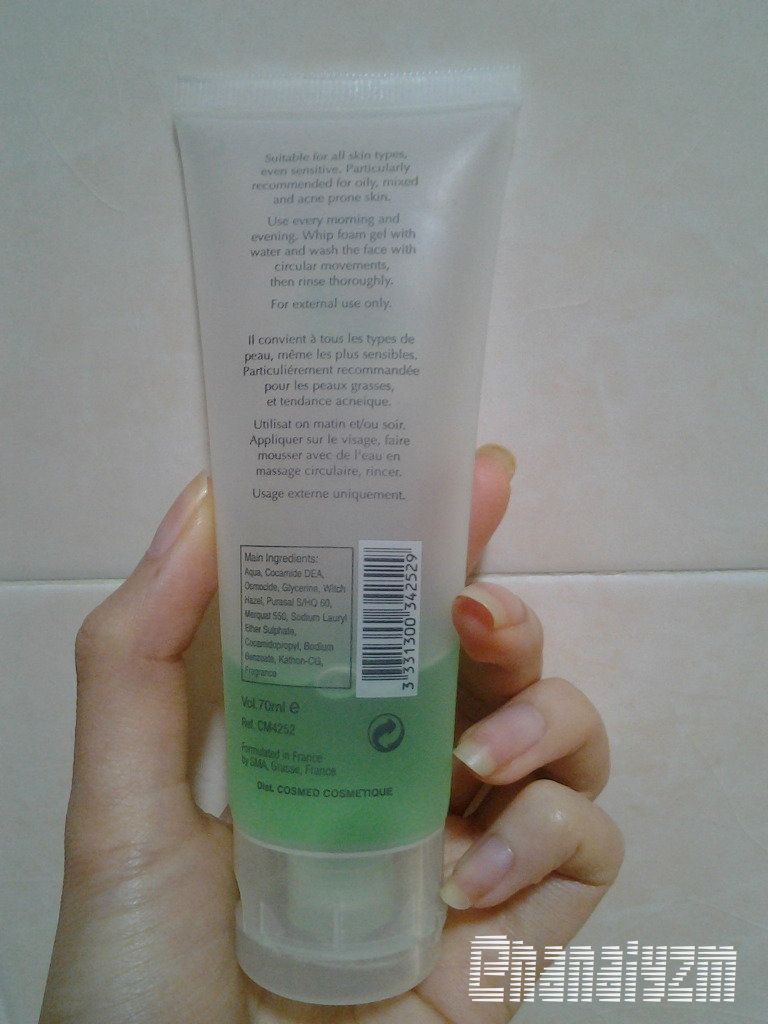 This facial comes in a 70 ml tube, a pretty decent size I think. It has the product name on the front and product description in English and French at the back. The package is really simple compare to other facial wash and especially the Korean brand one.
Taken from sasa.com:
Description:
C+M Anti-Blemish 3 in 1 Deep Purifying Cleansing Gel is mild to skin. It is formulated with natural glycerin and witch hazel which is specialized in pore cleansing & purifying skin. Use daily to achieve the optimal results of:

Unclogging Pores, leaving your skin clean and refreshed every day.
Helps remove excessive sebum, dirt, and old skin cells from the face.
Against new breakouts and balance excessive sebaceous gland secretion.

How to use it:
Use every morning and evening. Whip foam gel with water and wash the face with circular movement, then rinse thoroughly.

Ingredients:
Glycerin, Hamamelis Virginiana

Suitable for:
oily and acne skin / combination skin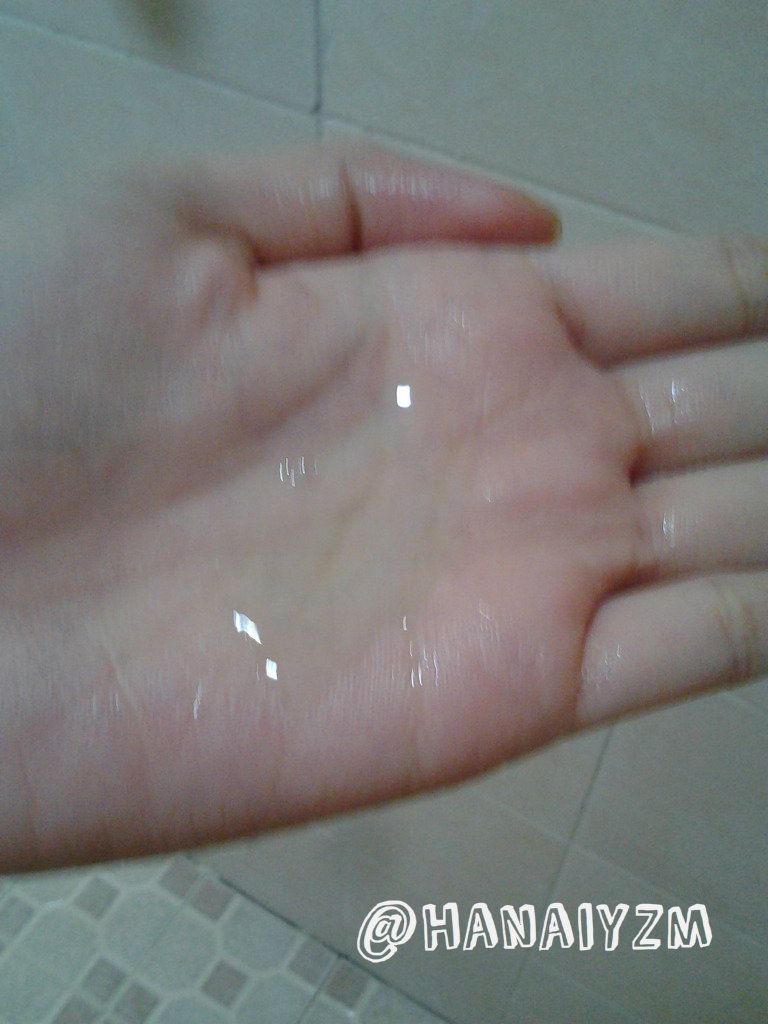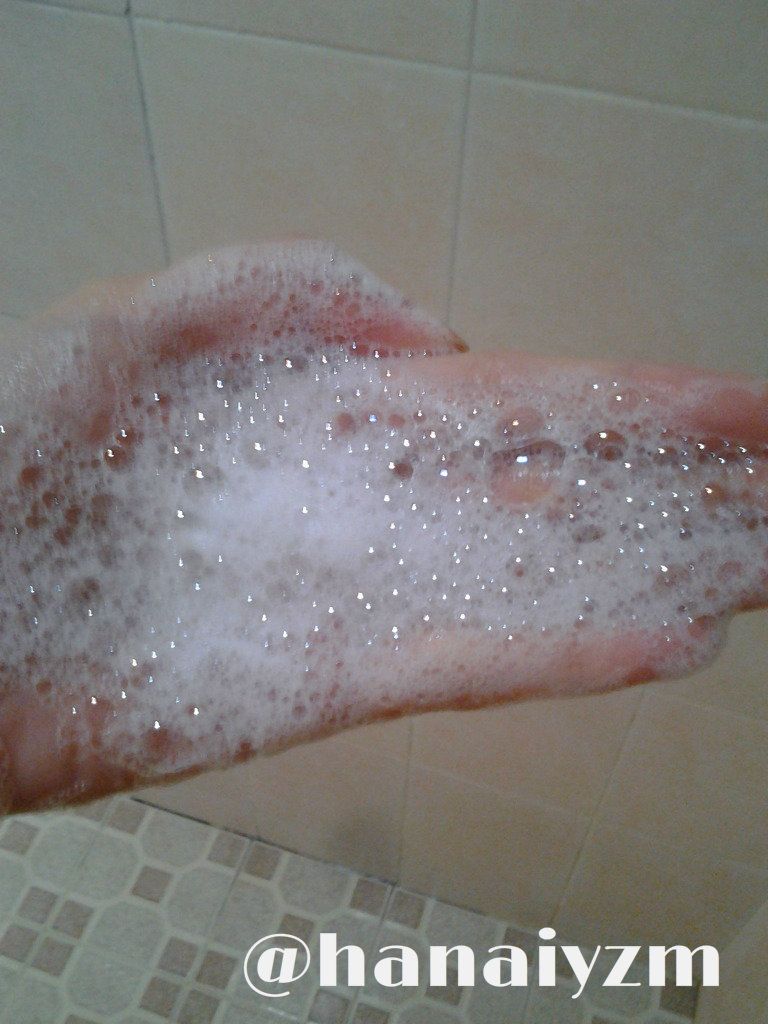 The gel has a light green color but when you put it in your palm it doesn't really show, and it has a lot of foam too!! I'm a sucker for foamy facial wash!! The gel texture is also really runny so you have to be careful when letting the product out, the first time I use it I let out too many since I think it's gonna be a thick gel. Just let it out slowly and don't push the tube.
After I wash my face with this product my face feels really clean, fresh and has a bit of a minty feeling to it too. The scent is pretty light and not too noticeable. After I use this for a week my face is less oily than usual but not dry too. The only downside to this product is that the lid is really hard to open and close, one time I had a hard time opening it and it broke my nail!! My trick for closing the lid is I just slam it really hard on my bathroom wall.
What I like about this product:
- my face feels minty fresh
What I don't like about this product:
- you have to buy it online at sasa.com
- the lid is hard to open and close
Yes, but I wanted to try another facial wash from C+M
If you're interested you can buy it at

sasa.com.
Add me on your list ^^
or maybe visit my Circle Lens Shop
Reposted from my old blog http://hanaiyzm.blogspot.com before it was hack
Repost dari blog http://hanaiyzm.blogspot.com sebelum di hack